Q3 Management Solutions Sdn Bhd hosted the inaugural "The Malaysia Employment Law Seminar 2018" at Cititel Hotel, Mid-Valley City together with MyFreelys Academy as the Co-Organizer as well as JobCircle.my as the official partner for this event.
Poised in dedicating learning & development conference and platform for HR Practitioners, the event featured a stellar mix of key speakers.
During the one-day seminar, the Human Resources or HR's best kept training and learning secrets were revealed by the HR Professionals such as Mr. Donovan Cheah (Donovan & Ho), Mr. Heera Singh ((HEERA Training & Management Consultancy), Professor Maimunah Aminuddin, Dr. S. Selvanathan, En. Badrol Izam (Technip FMC) and Mr. Chang Ming Chew (NGL Tricor Governance Sdn Bhd), along with great opportunities for networking, and powered by a host of sponsors, partners and exhibitors.
This seminar where the topics presented were on aligning the fundamental of HR documentations, legality to Workplace Discrimination, best practice on terminating a non-performer & guilty of misconduct, the process of an Internal Inquiry, retrenchments and governance.
Puan Emiliawati Zainol, the Managing Director of Q3 Management Solutions Sdn Bhd kicked start the seminar by addressing the welcome note to the delegates.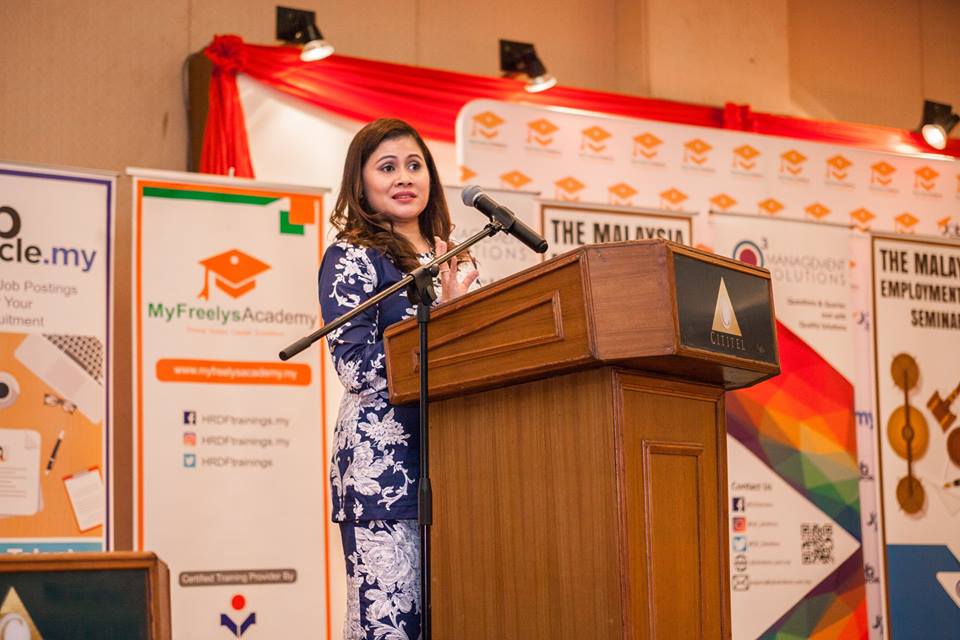 An opening keynote by Dato' Ahmad Rosli Bin Mohd Sham, the former Chairman of the Industrial Court (Kuala Lumpur) and Deputy Head II Prosecution Division, Attorney General's Chambers unveiled that the Industrial Relations from his personal observations, has often been neglected by the Malaysia public. So much so that matters such as employment contracts, terms and conditions of employment and even job scope and responsibilities are often neglected by both the employers & employees and this has caused problems in the relationship between parties and has affected the smooth running of the overall business of the company or enterprise. In his closing remarks, he urged the employers to strive in order to work out a way to maintain the balance that will benefit both the employers and employees in order to achieve the harmony at the workplace.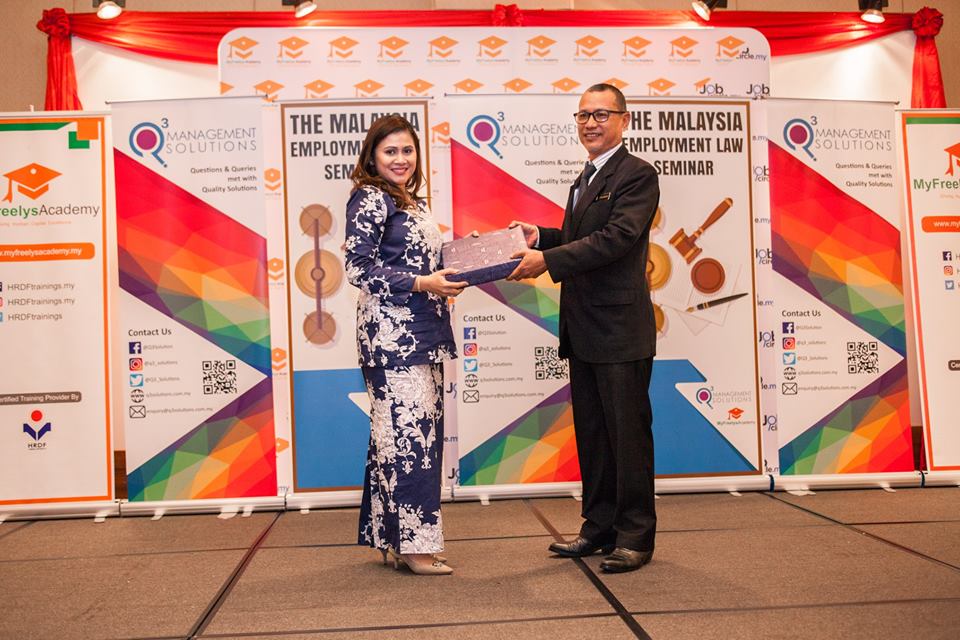 He was then followed by Mr. Heera Singh (of HEERA Training & Management Consultancy) who shared on the best practices in creating a bulletproof HR fundamental documentation.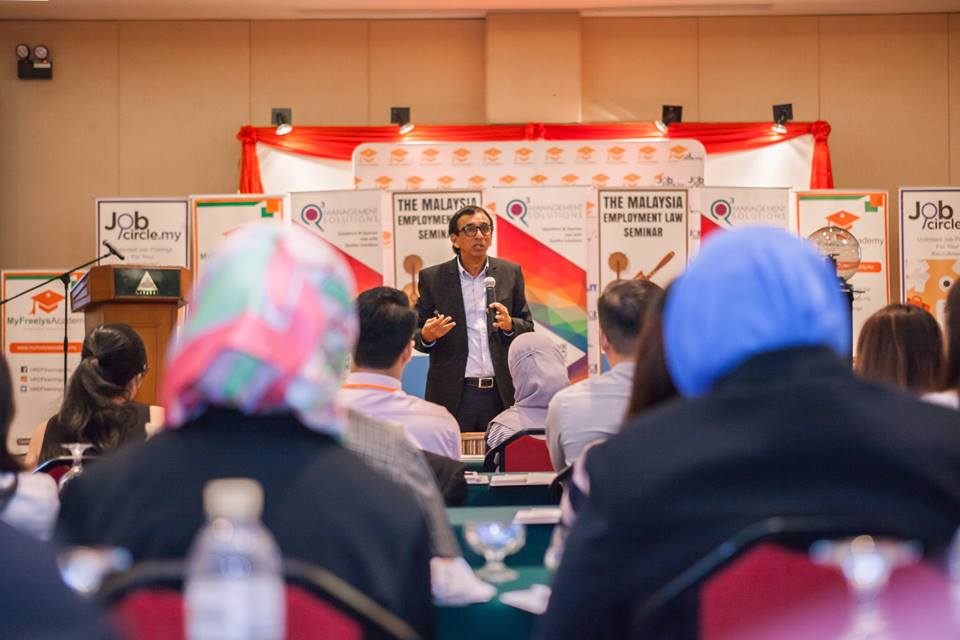 After a networking tea-break, we dived into the next session where Mr. Donovan Cheah (of Donovan & Ho) presented his papers on "Legal Aspects Relating to Workplace Discrimination on Gender, Race & Religion.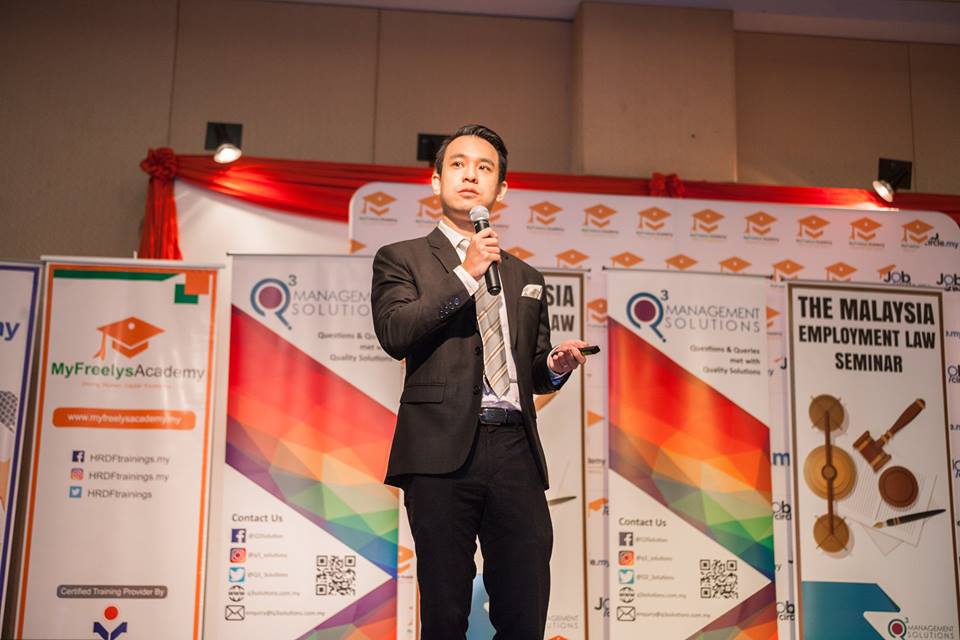 Following that, Professor Maimunah Aminuddin, a well-known Professor, Lecturer, Writer and Consultant on Human Resource Management, took the stage to share the best practice on the termination of Non-Performers and Employees Guilty of Misconduct.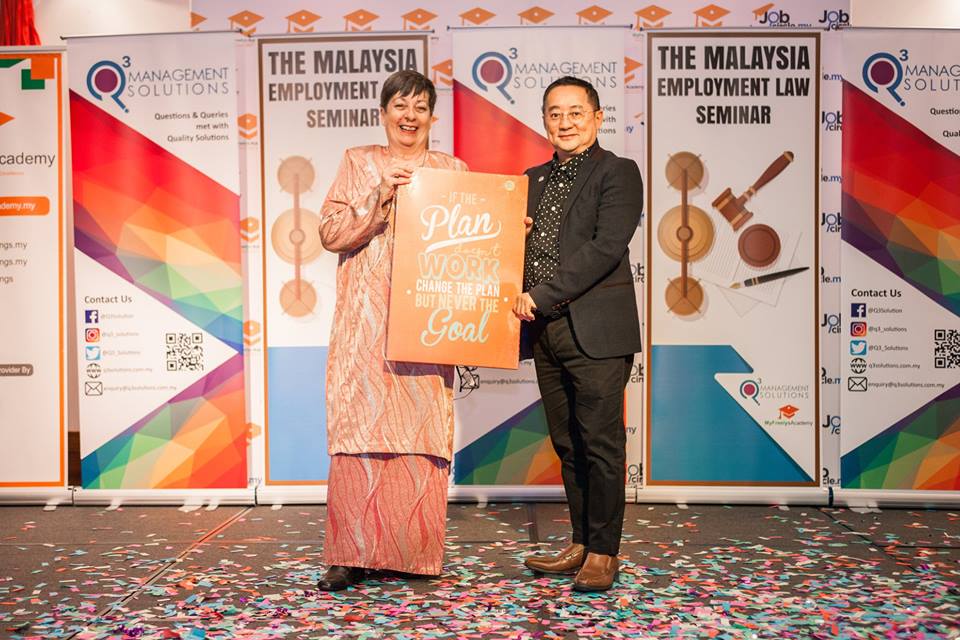 Post lunch, Dr. S. Selvanathan shared his process and methodology in Proving Company's cases in Domestic Inquiry. Needless to say, Dr. Selvanathan's session was full of laughter as he managed to convey such a serious topic into a fun learning moment.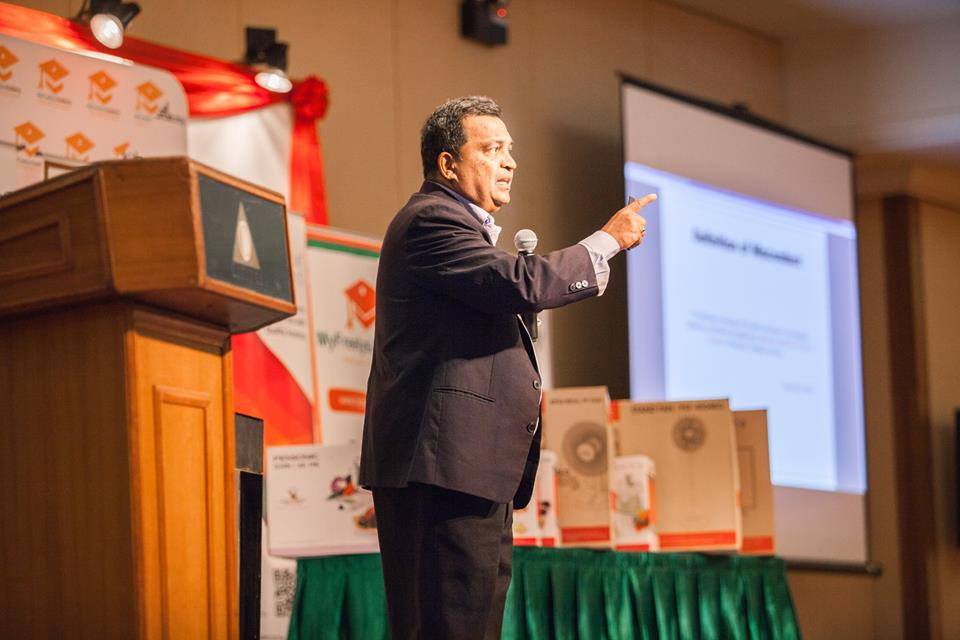 Next, En. Badrol Izam, a prominent Industrial Relations Adviser for TechnipFMC shared his views on Redundancies and Retrenchments and how this entire exercise can become better if the company can show genuinity in helping the workers to move on.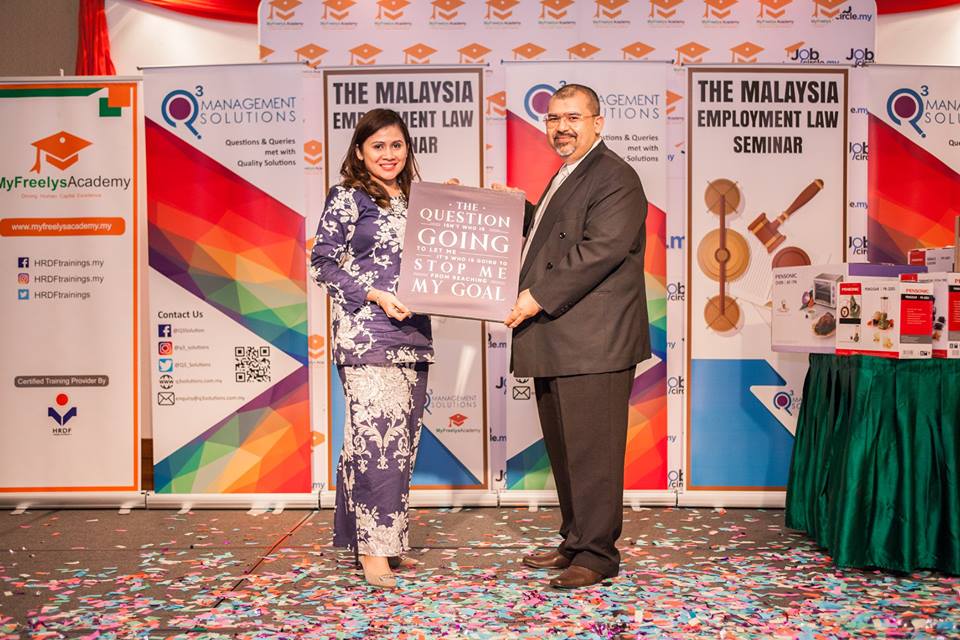 Last but not least, Mr. Chang Ming Chew from NGL Tricor Governance Sdn Bhd wrapped up the seminar with his presentation on "Governance: The key to an effective and efficient HR functions.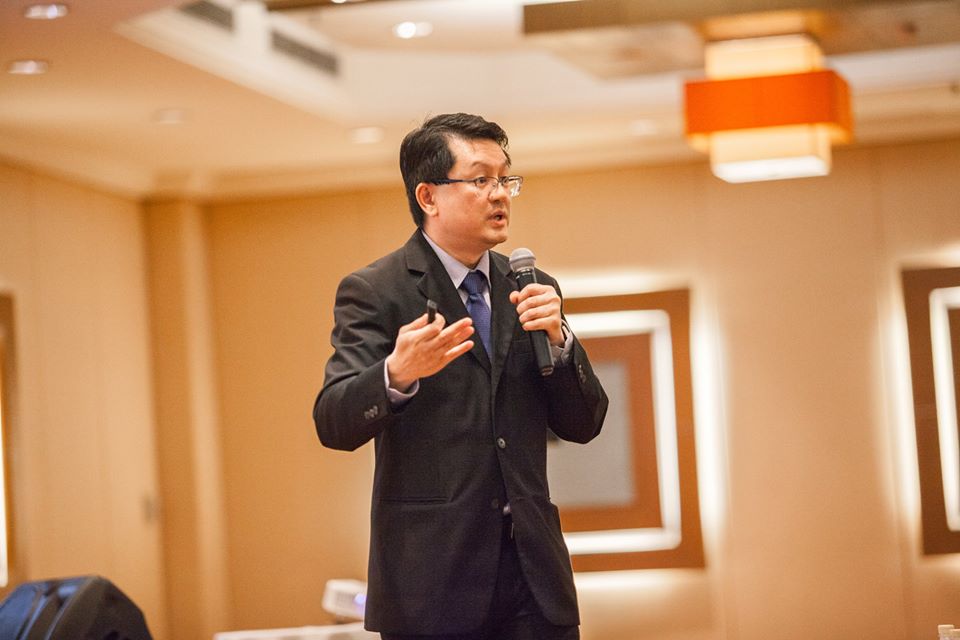 Q3 Management Solutions Sdn Bhd together with MyFreelys Academy would like to thank all partners, medias and exhibitors that made this conference possible:
Partners:

JobCircle.my

Media Partners:

Malaysian Business (Amanie Media Sdn Bhd)

Exhibitors:

CLJ Law
Kakitangan.com
Prudential (JGroup)
TIMBody Care
Viya's Malaysia
Prem & Associates
V-Cube Malaysia