The conference is expected to be held in Malaysia and Taiwan in 2020.
HR technology company, Swingvy, held the inaugural LIFT 2019 conference, focused on giving business owners and thought leaders a platform to discuss predictions around the future of work.
Over 150 participants from AVIVA, Citibank, Wantedly, Validus, SCCI, Exxon Mobil, Terrapin, and Financial Alliance participated in the event.
The half-day conference also featured a fashion show, as well as keynote speakers such as Lars Voedisch, Managing Director of Precious Communications, and Ang Kian Peng, Director of Samsui Supplies & Services Pte Ltd.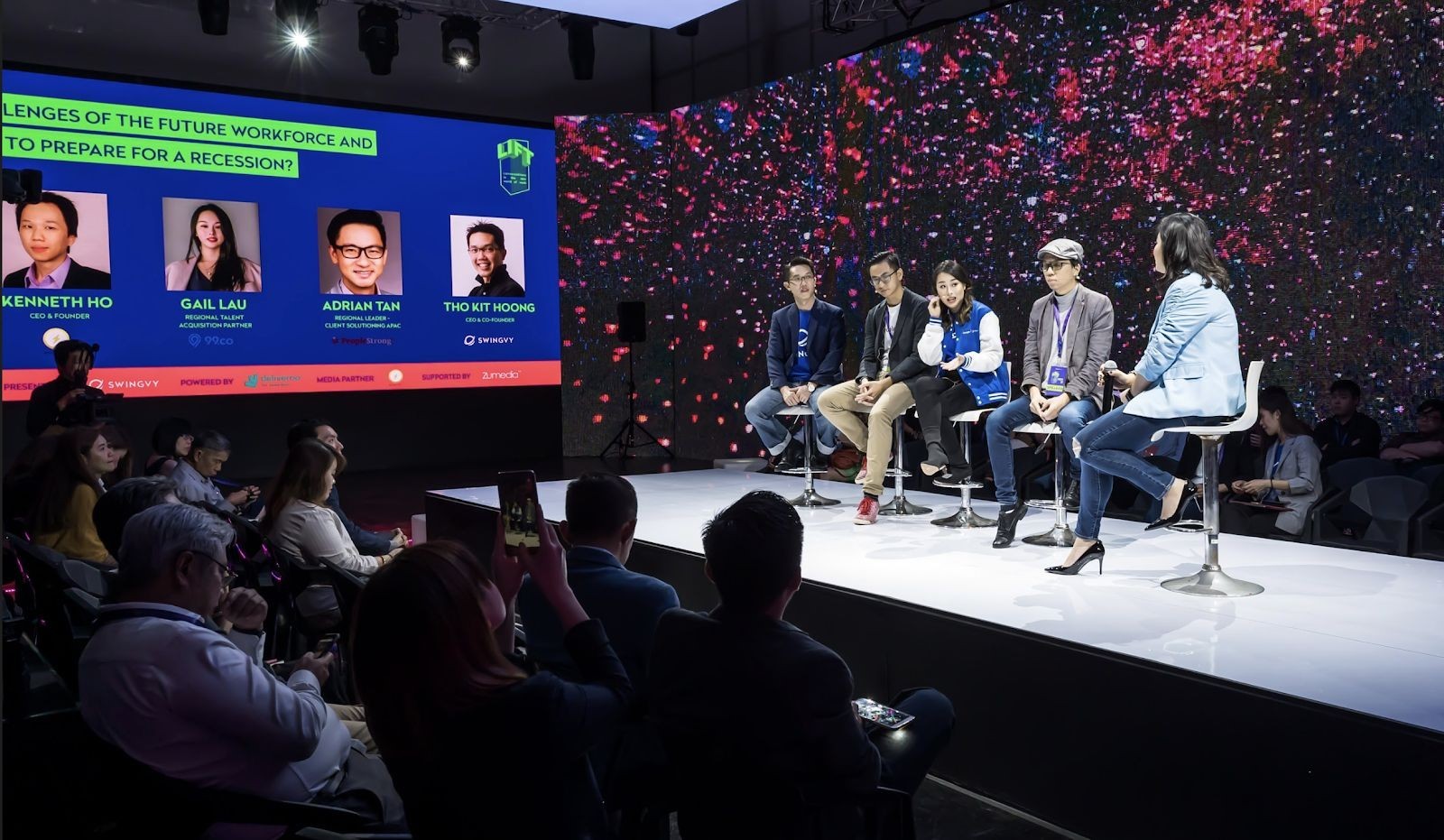 The main emphasis of LIFT is to act as a catalyst for change in business and society through the sharing of ideas in an insightful and engaging manner.
Through LIFT, Swingvy hopes more business owners and thought leaders are able to empower communities and inspire positive change across all industries.
In 2020, Swingvy plans to go regional with LIFT, with plans for the next conference to take place in Malaysia early 2020, and in Taiwan by October 2020.
©