The bank encouraged employees to work from home in light of the coronavirus outbreak.
Amid the outbreak of the novel coronavirus, now officially named COVID-19, many companies have taken precautions to reduce the spread of infection by encouraging employees to work from home
Hong Kong-based newspaper Apple Daily reported that Hang Seng Bank in Hong Kong had also implemented the remote-friendly policy.
However, the arrangement was quickly taken advantage of by a group of management trainees who instead went hiking together.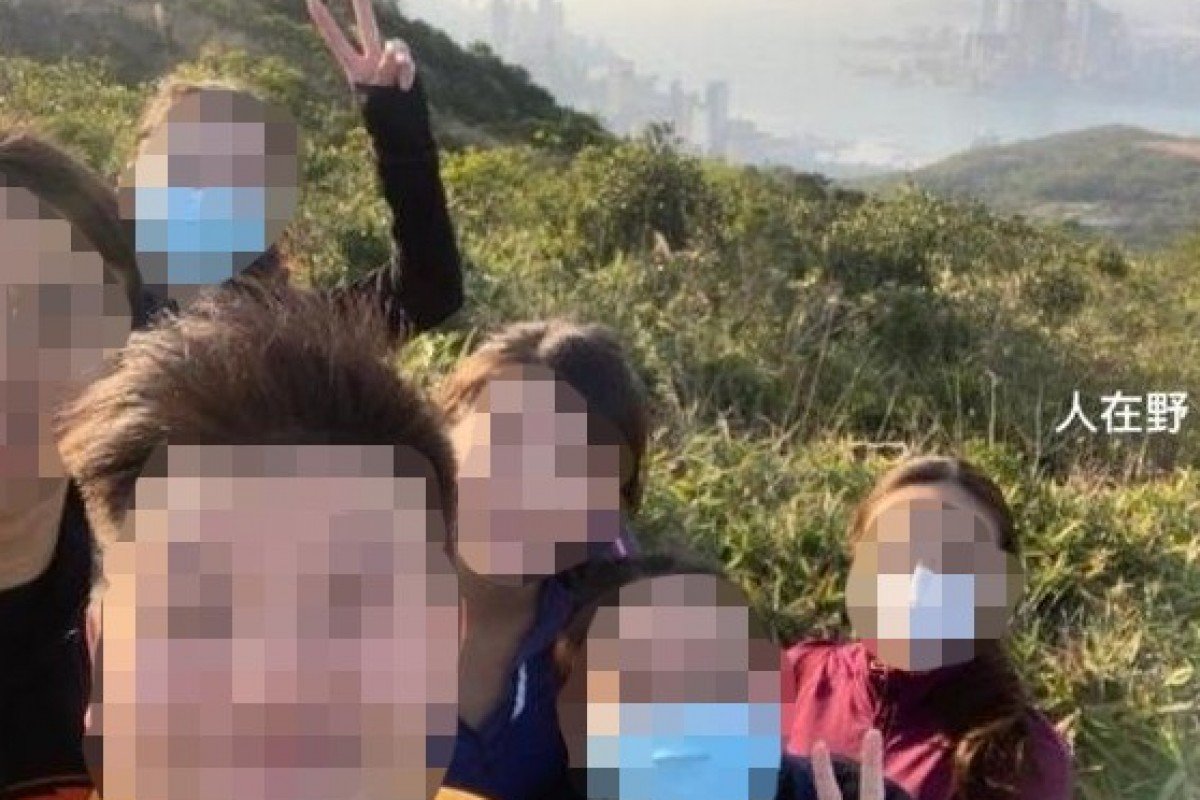 The six employees posted pictures of themselves hiking a hill at sunset on their Instagram accounts
The pictures showed that they were dressed casually in jeans and jackets and cheerily posing as a group at the Red Incense Burner Summit on top of Braemar Hill, a popular hiking spot in the city.
The Instagram Stories were captioned "people in the wild" and "best work from home activity".
The bank's management was not amused when they found out and sent the trainees warning letters
According to South China Morning Post, their accounts were not private and drew attention from the bank's human resource department.
The bank released a statement saying that what the trainees did was "not excusable", but noted that they were new to the company and might not be familiar with the work from home system.
A spokesman for the bank said, "We are aware that there have been online discussions relating to the matter. We view the matter with grave seriousness."
The company later said that they have reviewed procedures so that employees at home are now required to constantly report their progress to prove that they are working.
©